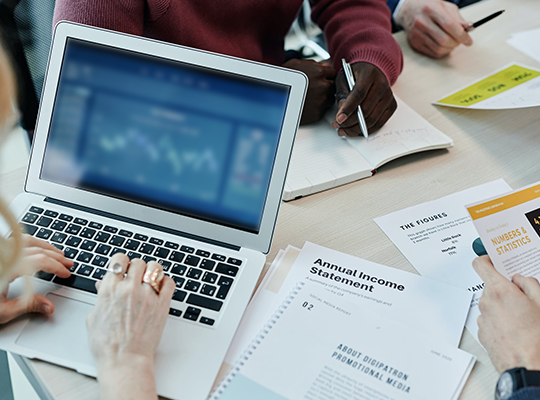 What if you could calculate the probability that a business could go bankrupt in the next two years and save them?
That's what the Altman Z Score Analysis is all about. Based on a composite score of 5 critical ratios, the Z Score Analysis provides statistically significant indication of bankruptcy probability. The higher the composite score the better. City Cycle is in good shape. What about yours or a client's business?
Wouldn't it be good to know for sure in time to prevent it?