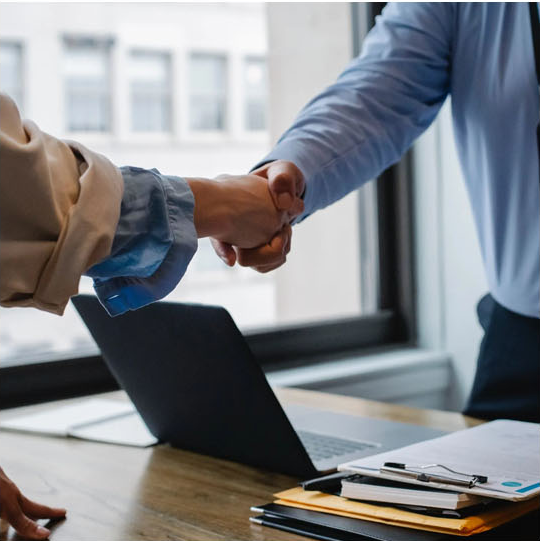 The key to attracting new clients is to MAXIMIZE UNIQUE VALUE!
With BizBench you can approach them in ways other accountants can't or won't, and you can offer them something they can't do for themselves.
As you approach new or potential clients there are two unique value propositions that BizBench gives you the power to offer:
1. "I guide my clients into the Top 10% of their industry! I can show you exactly where you stand and how to get there, and get you awarded for doing so."
2. "To introduce you to my unique services, I'd like to offer you a free competitive analysis and complete business assessment to show you exactly where you stand."
As you offer the business assessment, you may even show them a sample.