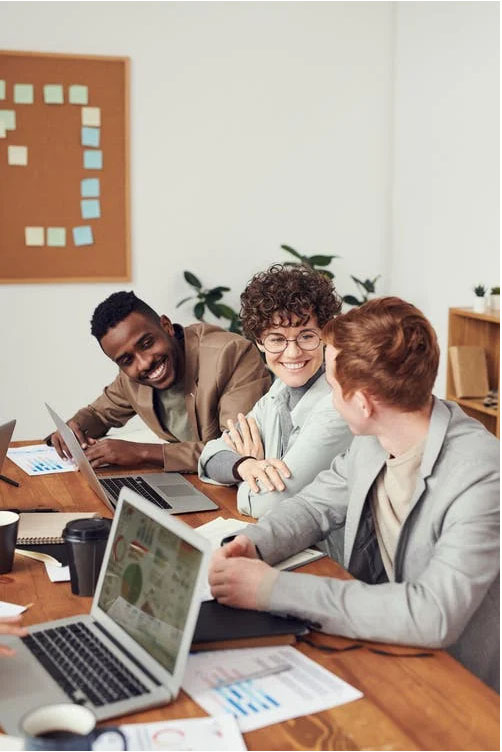 You Are Never Alone with Universal Support
Universal Accounting Center (UAC) has always recognized the value of providing businesses with this crucial financial and business performance data. That's why, we purchased BizBench software in 2012, and as past users of BizBench, updated the software with a new look and streamlined functionality particularly tuned to the needs of the USER and from a USER's perspective. Universal has since made the software available online to financial professionals, business consultants, and business owners to help them ensure greater success.
In addition to providing online access to BizBench software, Universal also provides training to business owners and financial professionals to ensure all users can optimize BizBench's features and functionality. As long time USERS and former customers of BizBench ourselves, we have the real world perspective to give you practical and timely help, support and coaching.